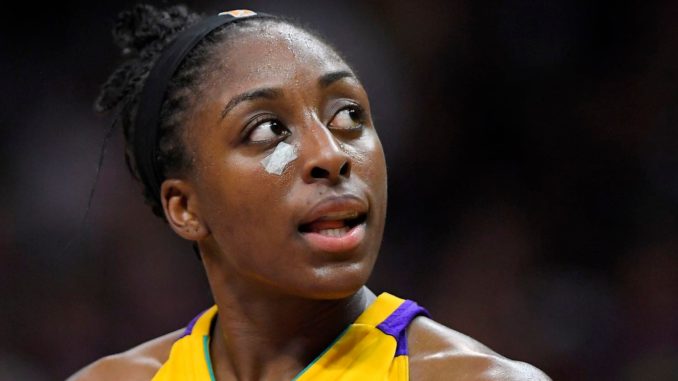 Reprinted from The Washington Post by Doug Feinberg on November 1, 2018.
WNBA players have exercised their right to terminate their collective bargaining agreement after the 2019 season, cutting the deal short by two years.
The current labor contract started on March 5, 2014, and had been scheduled to run through October 2021 or the day after the last playoff game, whichever was later. The move announced by the players' union on Thursday ends the deal on October 31, 2019, or the day after the postseason finale.
The move allows the sides to negotiate a new deal that would go into effect for the 2020 season during an Olympic year.
"We look forward to our upcoming discussions and negotiating a new agreement with the league," the union said in a statement. …