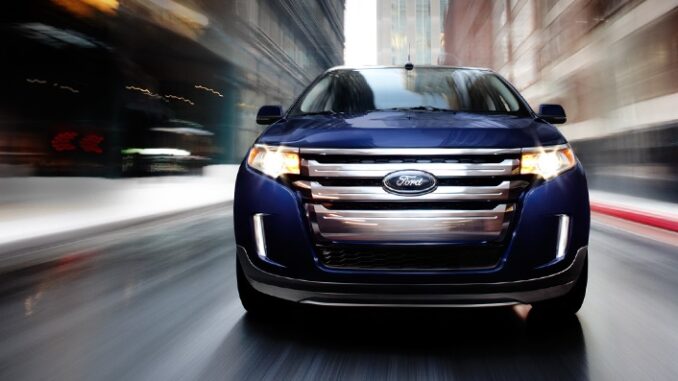 Reprinted from The Louisville Business Journal by David Mann on November 1, 2017.
VIUSA Inc. will pay $21.6 million after refusing to hire Teamsters at its former vehicle processing operation at Ford Motor Co.'s Louisville Assembly Plant.
The amount comes after a court-mediated settlement agreement between VIUSA (formerly Voith Industrial Services Inc.), Teamsters Local 89 and the National Labor Relations Board.
Under the agreement, the NLRB will distribute about $14.4 million, as backpay, to about 257 former employees of VIUSA and individuals it refused to hire. The remaining $7.2 million will be distributed to the Teamsters Central States Pension Fund as compensation for VIUSA's failure to make benefit contributions.
This settlement goes back to charges filed with the NLRB's Region 9 Office in Cincinnati in 2012. The union alleged that the company violated the National Labor Relations Act by refusing to hire Teamster-represented employees, recognizing the United Auto Workers as a minority union, refusing to recognize and bargain with Teamsters Local 89 and unilaterally establishing terms and conditions of employment for the employees that it did hire. …