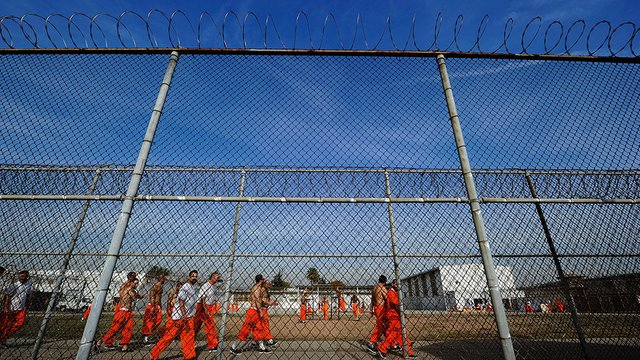 Reprinted from The Hill by Justin Wise on August 22, 2018.
Prisoners from around the country began a two-week strike on Tuesday to protest prison conditions and place pressure on the nation's penal system.
The demonstrations are set to take place until September 9, marking the anniversary of a bloody Attica Prison uprising in upstate New York in 1971 that led to more than 40 fatalities.
Prisoners who are leading the protests say the strike has the goal of ending what they call "modern day slavery," according to USA Today. The newspaper notes that inmates have lamented that they get paid pennies on the dollar for their labor.
The protests are being led by Jailhouse Lawyers Speak, which is a network of prisoner rights advocates. The network is based in Lee Correctional Institution in South Carolina and is supported by the Incarcerated Workers Organizing Committee (IWOC). …