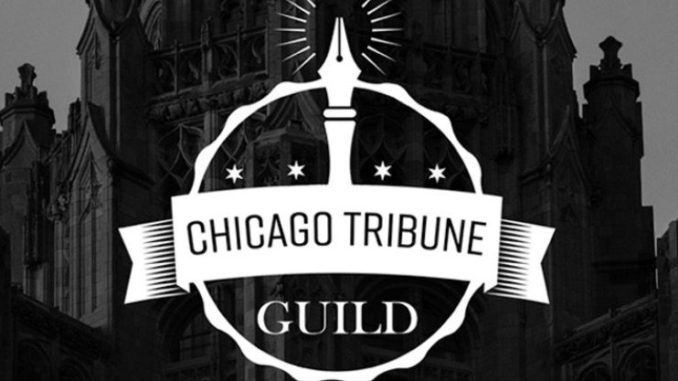 Reprinted from The New York Times by The Associated Press on May 7, 2018.
Media company Tronc has agreed to recognize the Chicago Tribune Guild after about 85 percent of newsroom employees signed cards supporting union representation.
The Chicago Tribune reports that Tribune publisher and editor-in-chief Bruce Dold announced in an email to newsroom employees on Sunday that the union would be recognized. It would be the first newsroom union in the newspaper's 171-year history. The company said there will be three bargaining units representing the Chicago Tribune, its suburban and Hoy publications and its design and production studio.
The National Labor Relations Board is expected to give official certification in the coming week. The guild is part of the NewsGuild-Communication Workers of America. …
Tronc is the former owner of The Los Angeles Times.