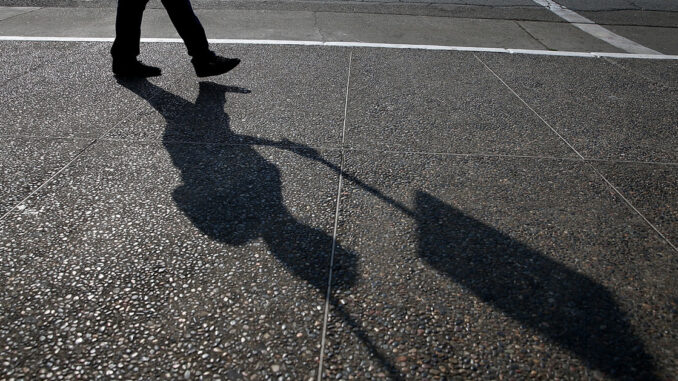 Reprinted from Politico by Timothy Noah on November 7, 2017.
"One year after an election it would like to forget, organized labor is taking it on the chin from a president who won more union households than any other Republican during the previous three decades," writes Timothy Noah in Politico. "Labor leaders overwhelmingly supported Hillary Clinton. But for the union rank and file, pulling the lever for Donald Trump turned out to be a stunning betrayal of their own movement and its interests. …
"Donald Trump was seen as a different kind of Republican. He denounced manufacturers for moving jobs south to Mexico and threatened steep tariffs on goods shipped back to the US, in language that could have been ripped from a United Auto Workers press release. He pledged to get tough on trade with China, whose low-wage workers put downward pressure on US wages. He vowed to revive the coal industry by rolling back environmental regulations. None of this has actually happened, except for some rollback of environmental rules. Coal-sector employment is up only negligibly—around new 2,000 jobs—continuing a trend that began under President Barack Obama.
"Trump threatened during the campaign to walk away from the North American Free Trade Agreement, and that might happen. Labor leaders support Trump's tough NAFTA stance, but even here that support is far from wholehearted. Last month the AFL-CIO said in a written statement that it was 'skeptical' of the Trump administration's position in NAFTA renegotiation talks. 'We've been told these talks will "get a better deal for our workers,"' the labor federation said, 'but the negotiating goals seem to prioritize getting a better deal for corporations that want to offshore jobs and decrease wages.' …