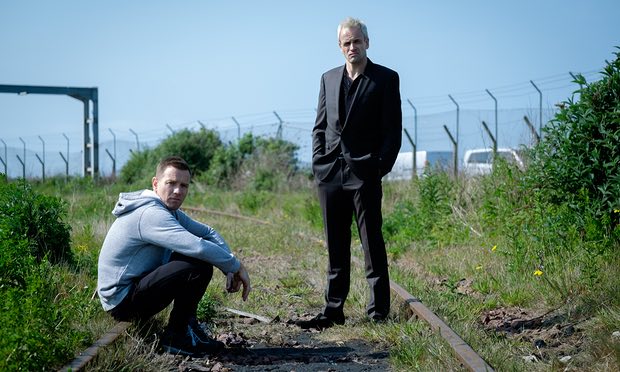 Reprinted from The Guardian by Mark Sweney on May 31, 2017.
As the Cannes film festival rolled up the red carpet for another year, having garlanded a clutch of arthouse critical smashes, spare a thought for the small film-makers struggling to reach the big screen.
A combination of an increasingly risk-averse Hollywood movie system addicted to blockbuster franchises and the global explosion in mega-budget TV drama is putting the squeeze on smaller films. Cannes prize-winners are among the few lower-cost productions that are guaranteed a berth in the modern cinema market.
The UK is a sombre case study for the mid-to-low-budget film industry. The number of domestic UK films costing from £500,000 to about £30m to make, such as <em>T2: Trainspotting</em> and <em>Florence Foster Jenkins</em>, fell from 77 to 60 between 2014 and 2015. This is the lowest number made since 2006, according to annual figures published by the British Film Institute (BFI). The number of small to mid-sized budget co-productions, funded by mostly European producers, such as the Oscar-winning <em>The Lobster</em>, and <em>I, Daniel Blake</em>, fell from 37 to 30 – a level not seen since 2008. …