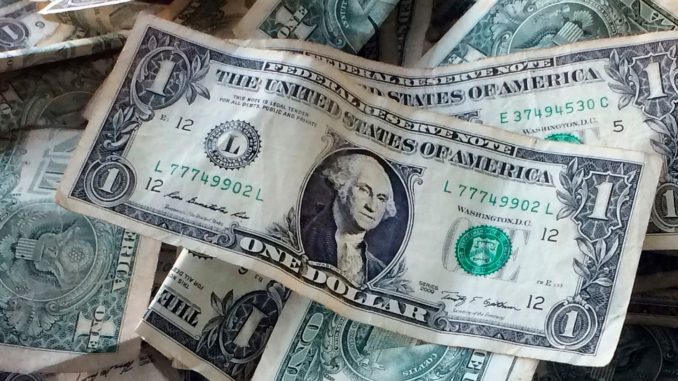 Reprinted from The Washington Post by Nicholas Riccardi on May 20, 2019.
From liberal firebrands Bernie Sanders and Elizabeth Warren to moderates Joe Biden and John Hickenlooper, nearly the entire 2020 Democratic presidential field agrees that the federal minimum wage should be more than doubled, to $15 an hour.
That near-unanimity reflects the success of an unorthodox campaign by the Service Employees International Union called the Fight for 15. It launched in 2012 to help nonunion McDonald's workers who walked off their jobs as cooks and servers agitate for a then-unthinkable $15 minimum wage. Now, according to the National Employment Law Project, one-third of the country will have a $15 minimum wage as gradual increases in bedrock Democratic states like California, Illinois and New York kick in over the coming years.
Ernie Tedeschi, an analyst at Evercore ISI, calculated the de facto national minimum wage at a historic high of $12 an hour when accounting for a flurry of recent city and statewide increases. Officially, the federal minimum wage is still $7.25 an hour. …