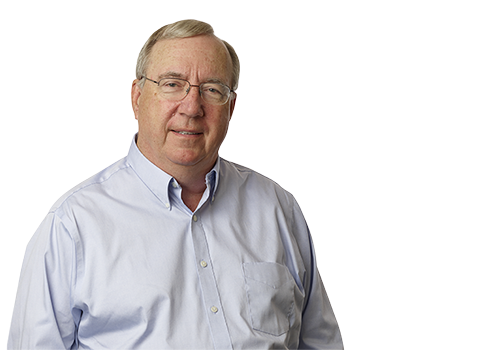 Reprinted from The Daily Caller by Tim Pearce on November 13, 2017.
President Donald Trump's pick for general counsel of the National Labor Relations Board (NLRB) is positioned to roll back eight years of progressive labor union regulation under former President Barack Obama, The Washington Free Beacon reports.
The NLRB came under GOP control for the first time in a decade last month. With the November 8 confirmation of management-side attorney Peter Robb as general counsel, the NLRB is set to issue rulings that reverse the pro-big labor decisions of Obama General Counsel Richard Griffin, one of the most progressive top labor prosecutors in recent history.
The general counsel of the NLRB has nearly unlimited authority to set the agenda for the organization. The lead prosecutor selects the complaints and cases that come before the counsel.
"What Griffin effectively did was find cases with factual scenarios to back up his arguments to get the progressive board to advance his progressive ideology," Littler Mendelson's Workplace Policy Institute Co-Chair Michael Lotito told The Free Beacon. "He would send out memorandums telling [regional staffers] 'I'm specifically looking for these kinds of cases.'" …