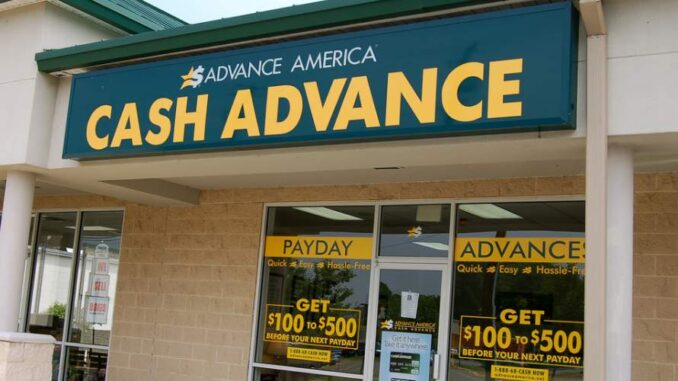 Reprinted from Common Dreams by Julia Conley on January 17, 2017.
The government agency tasked with shielding Americans from unfair practices by banks, creditors, and corporations announced Tuesday that it was taking steps to revise regulations for payday lenders—regarded by consumer protection advocates as predatory corporations that take advantage of people in dire financial straits.
Weeks after being installed as the new director of the Consumer Financial Protection Bureau (CFPB), Mick Mulvaney issued a statement saying the agency would reconsider its Payday Rule, finalized only in October.
The rule requires payday loan companies to vet borrowers to make sure they'll be able to pay back their small cash loans. Payday loans are required to be paid back on the borrower's next payday, some with interest rates exceeding 300 percent. …