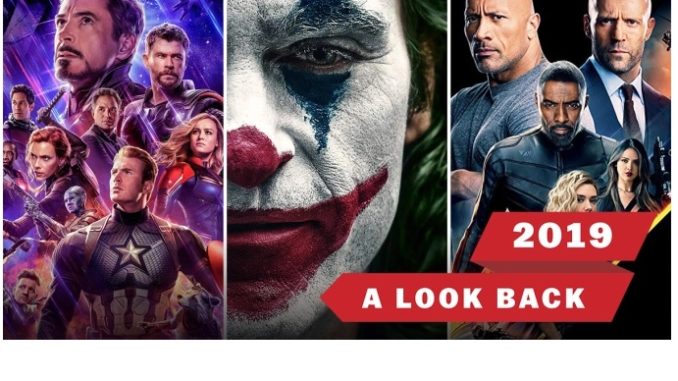 Reprinted from Deadline Hollywood by Nancy Tartaglione on January 10, 2020.
The theatrical business continued to thrive overseas in 2019, hitting a record $31.1B per comScore's latest estimates, and an all-time high of $42.5B globally. This is the first time worldwide exceeds $42B and the first the international box office climbs past $30B. The results come in a year when domestic dipped by 4%.
Of the major studios, only Disney saw increases at overseas turnstiles versus 2018 as its mega brands dominated (see chart below). This year is expected to look vastly different, but handwringing can wait. Sure, it would take a lot for the stars to align again the way they did for Disney in 2019, but its 2020 slate of largely fresh IP is also tipped to create some breathing room for other studios to spread out the field (we're looking at you, Universal). And 2021 looms mightily with potential across the board.
In the year just past, "Some films didn't have oxygen to hang out in the room," suggests a distribution exec in the face of Disney's Avengers: Endgame, The Lion King, Toy Story 4 and surprise hit Aladdin, among others. But execs are realistic on 2020. With fewer true event pictures, say Deadline finance sources, the aggregate net negative cost as well as distribution expenses for studios will be less this year. Thus, box office can be proportionately lower while still maintaining profitability. Overall, 2020 should throw off several big movies instead of nine enormous ones, with certainly fewer crossing $1B worldwide. …