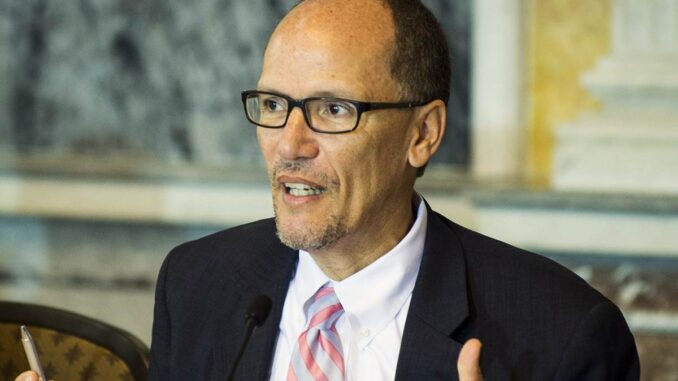 Reprinted from The San Francisco Chronicle by Michelle Rindels on November 22, 2016.
A federal court is blocking implementation of a regulation that would make an estimated 4 million more higher-earning workers eligible for overtime pay.
The US District Court in the Eastern District of Texas granted a nationwide preliminary injunction Tuesday that prevents the Department of Labor from implementing the changes until the rule's legality can be further examined. The order comes after 21 states sued to block the rule before it took effect on December 1. …
Reprinted from TIME by Daniel Wiessner on November 21, 2016.
Officials from 21 US states on Tuesday filed a lawsuit claiming an Obama administration rule to extend mandatory overtime pay to more than 4 million workers will place a heavy burden on state budgets.
Hours after the states announced their lawsuit, the US Chamber of Commerce and other business groups filed a separate challenge to the rule in the same federal court in Sherman, Texas.
The rule, set to take effect December 1, will require employers to pay overtime to salaried workers earning less than $47,500 a year, double the current threshold of $23,660. Business groups and Republican officials say the rule will force employers to demote salaried workers to hourly positions and create more part-time jobs.
"Once again, President Obama is trying to unilaterally rewrite the law," Texas Attorney General Ken Paxton said in a statement. "And this time, it may lead to disastrous consequences for our economy."
Paxton and Nevada Attorney General Adam Laxalt spearheaded the states' lawsuit, which was joined by Michigan, Wisconsin and Ohio, among others.
US Labor Secretary Thomas Perez said in a statement the rule had "sound legal and policy footing" and the lawsuits were an attempt to deprive workers of fair pay. Only 7 percent of full-time salaried employees are currently eligible for overtime pay, he said, down from 62 percent in 1975. …