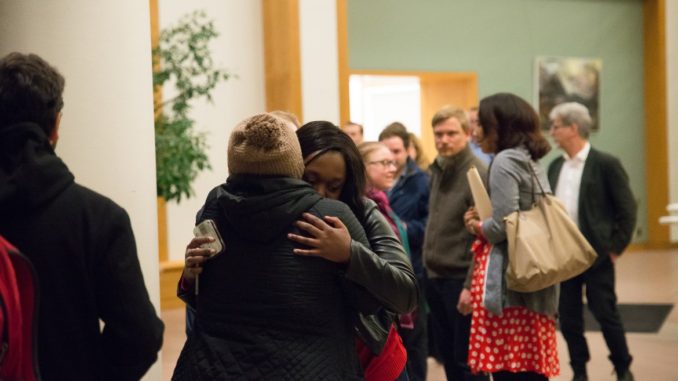 Reprinted from The Cornell Daily Sun by BreAnne Fleer on May 31, 2018.
After over a year, the results of the March 2017 graduate assistant union recognition election have been certified by arbitrator Howard Edelman, with 941 votes against and 867 votes in favor of unionization.
Approximately 80 percent of eligible graduate student assistants voted in the election, and 81 ballots remained uncounted until the recent certification, as previously reported by The Sun. Uncounted ballots included six absentee ballots and 75 challenged ballots.
The result, a loss for Cornell Graduate Students United, means CGSU will not be able to file another unionization election petition for a year — until May 25, 2019. …