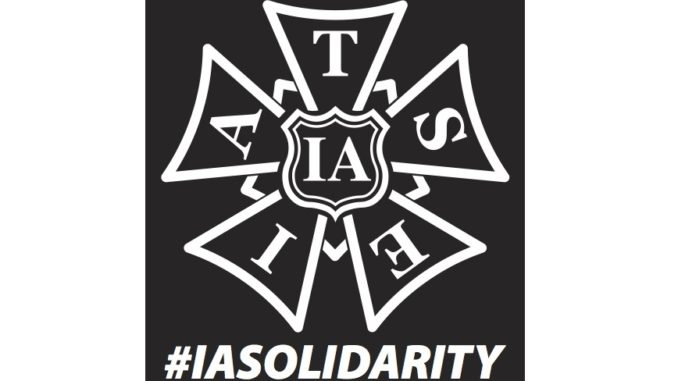 Reprinted from Deadline Hollywood by David Robb on September 27, 2018.
As IATSE members vote on a new three-year film and TV contract, management's AMPTP has weighed in with a defense of proposed safety provisions designed to prevent drowsy driving accidents after long workdays.
IATSE says the new pact includes "a massive stride forward in improving rest-time provisions," but opponents who say it doesn't go far enough to curb the industry's brutally long hours include the leaders of the Editors Guild and the widow of assistant camera operator Brent Hershman, who was killed in 1997 when he fell asleep at the wheel while driving home after a 19-hour workday.
Responding to a Deadline story earlier this week, AMPTP spokesman Jarryd Gonzales said: "It's important to note that during this last round of negotiations, a remedy to ensure tragedies like the one of Brent Hershman never happen again. As part of the collective bargaining agreement, if ratified, the producers agreed to provide either courtesy housing or round trip transportation (to home and back) for an employee who works long hours (14 hours or more) and advises the producer that he or she is too tired to drive home safely." …