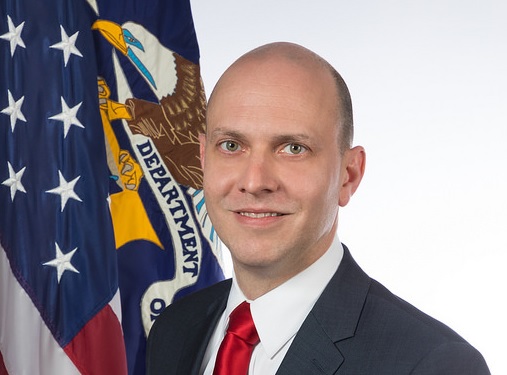 Reprinted from The Hill by Zack Budryk on May 14, 2019.
A top aide to Labor Secretary Alexander Acosta will leave his post amid ongoing tension with White House officials frustrated at the pace of deregulation.
A Department of Labor spokesperson told The Hill that chief of staff Nick Geale would leave the department.
"I want to thank the dedicated and professional staff of the Department of Labor for helping to do so much good work for our nation," Geale said in a statement.
Axios first reported the news earlier Tuesday. …