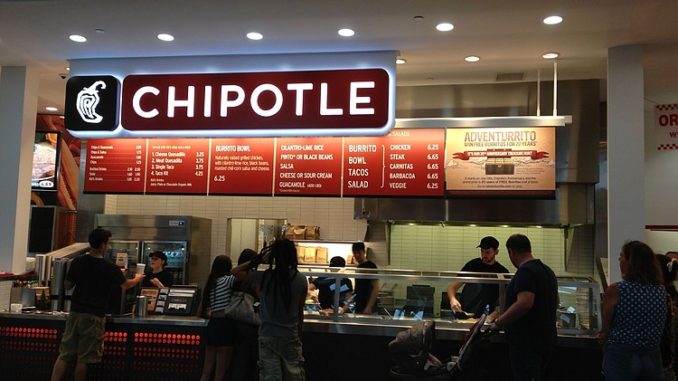 Reprinted from The New York Times by The Associated Press on January 27, 2020.
Chipotle was hit with a $1.3 million fine over more than 13,000 child labor violations at its Massachusetts restaurants, the state's attorney general announced Monday.
Attorney General Maura Healey ordered the largest child labor penalty ever issued by the state against the Mexican restaurant chain after finding an estimated 13,253 child labor violations in its more than 50 locations.
"Chipotle is a major national restaurant chain that employs thousands of young people across the country and it has a duty to ensure minors are safe working in its restaurants," Healey said in a statement. "We hope these citations send a message to other fast food chains and restaurants that they cannot violate our child labor laws and put young people at risk." …