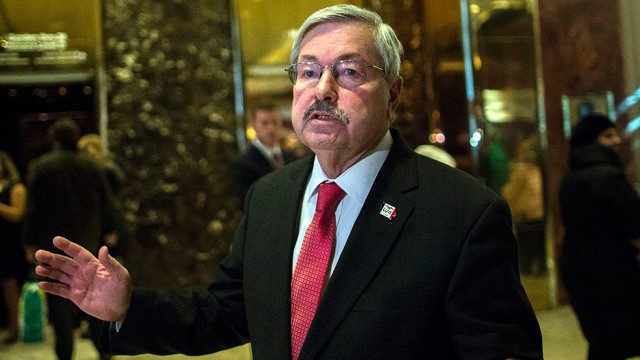 Reprinted from The Hill by Reid Wilson on December 7, 2016.
Republicans in crucial states across the country are planning a renewed assault on the political power of labor unions after GOP victories in November's elections handed the party control of states where Democrats have long defended union rights.
Labor unions have been on the defense in states like Wisconsin, Ohio and North Carolina in recent years, after Republicans swept to power in the 2010 midterm elections. Republicans in those states have advanced measures limiting public employee unions' collective bargaining rights and unions' power to compel workers to contribute dues.
Democrats have held firm in states such as New Hampshire, Missouri, Kentucky and Iowa, where the party maintained enough of a toehold to block anti-union measures. But November's elections gave Republicans big wins in those states, paving the way for an aggressive new campaign to undermine Democrats' once-powerful labor allies.
"Labor had a disastrous election in the Rust Belt," said Jake Bookwalter, who lobbies state governments at Stateside Associates.
Republican leaders in New Hampshire, Missouri and Kentucky are planning in the coming months to take up and pass so-called right-to-work measures, allowing workers to opt out of joining a union and out of paying union dues. …