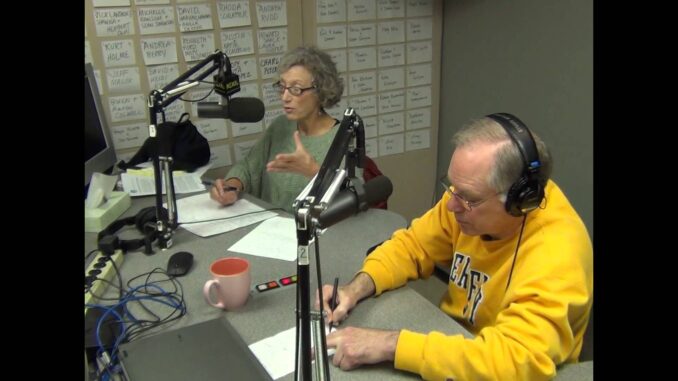 Reprinted from The Huffington Post by Stan Sorscher on February 2, 2017.
"Let's take a breath and step back from our circus-like introduction to the Trump era," writes Stan Sorscher in The Huffington Post.
"A few weeks ago, we were trying to decode voters' messages in the US and UK. Donald Trump, Bernie Sanders, Hillary Clinton, and millions of voters said we have lost trust in the way we've managed globalization. Brexit and the US presidential campaigns broke the spell we had been under during 20 years of neoliberal free trade orthodoxy. Even before the election, growing public opposition had worn away support for TPP, the 12-country trade deal. TPP failed because our free trade approach to globalization is exhausted.
"Decades of neoliberal market fundamentalism had conditioned us to accept millions of lost jobs, reduced bargaining power for workers, deindustrialization, stagnant wages, and unchecked climate change.
"We are ready for a new approach that would balance trade and share the gains from globalization. Labor, environment, and other civil society groups have specific goals – deal with inequality, climate change, access to medicine, food security, internet freedom, and other non-economic issues at home and abroad. …