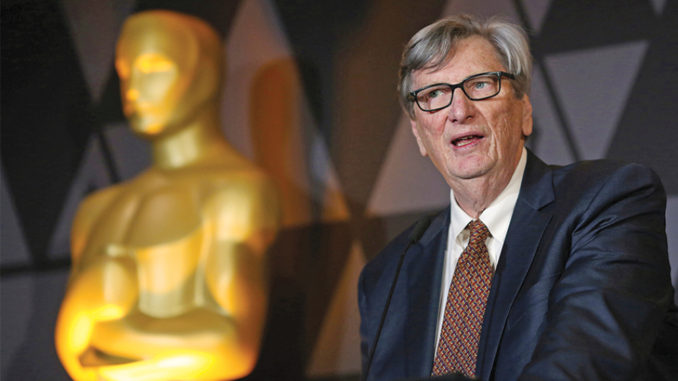 Reprinted from Variety by Gene Maddaus on March 27, 2018.
The Academy of Motion Picture Arts and Sciences has dismissed the allegations of sexual harassment against its president, John Bailey.
In a statement on Tuesday, the Academy said it had completed its review and determined that no discipline was warranted. The allegations were reviewed by the Membership and Administration Committee.
"The Committee unanimously determined that no further action was merited on this matter," the Academy said. "The findings and recommendations of the committee were reported to the Board which endorsed its recommendation. John Bailey remains President of the Academy."
The Academy also denied earlier reporting that it had received three complaints, saying that only one was submitted. …