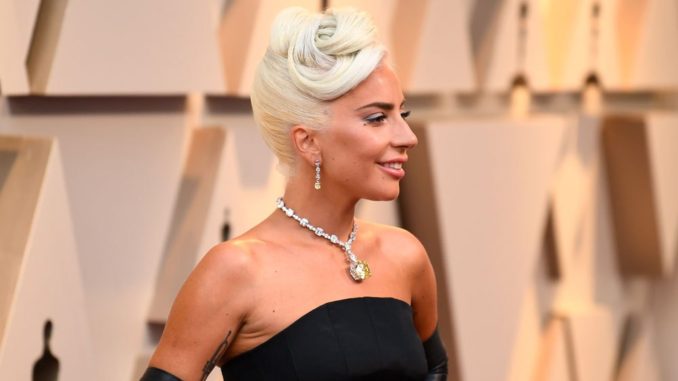 Reprinted from Variety by Matt Donnelly and Marc Malkin on July 1, 2019.
Half of the 842 new members invited to join the Academy of Motion Picture Arts and Sciences are women, the group announced on Monday.
The organization behind the Oscars also disclosed that 29% of the new invitees are people of color. Should those people accept, and they almost universally do, the Academy will have doubled the percentage of nonwhite people in their ranks in four years.
In 2015, people of color accounted for only 8% of the Academy body. In 2019, it stands at 16%, the Academy reported. As it stands, the Academy counts 8,946 active members, with 8,733 eligible to vote on the Oscars. The total membership including retired members is 9,794. This year's number falls short of 2018's record of 928 invitations.
New members in this round include "Crazy Rich Asians" director Jon Chu, actors Winston Duke and Gemma Chan, and screenwriters Ritesh Batra (Photograph), Chinonye Chukwu (Clemency), Park Young-soo (Detective Dee) and Ryo Sakaguchi (Ant-Man and the Wasp). …