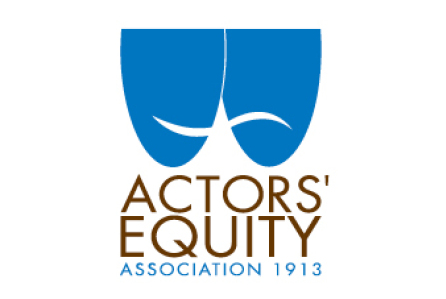 Reprinted from Deadline Hollywood by Erik Pedersen on May 24, 2018.
Actors' Equity members have re-elected Kate Shindle to a second term as president of the union that reps moire than 50,000 professional stage actors and stage managers. She was running unopposed, as were several other officers chosen in the 2018 National Council election.
Shindle, who was Miss America 1998, beat incumbent president Nick Wyman in the 2015 election. There was an unprecedented number of seats up for grabs across all three regions in the 105-year-old group, and all 55 were filled, effective immediately.
The other officers elected without opposition were 3rd Vice President Ira Mont, Secretary/Treasurer Sandra Karas, Central Regional Vice President Dev Kennedy and Western Regional Vice President Doug Carfrae. …