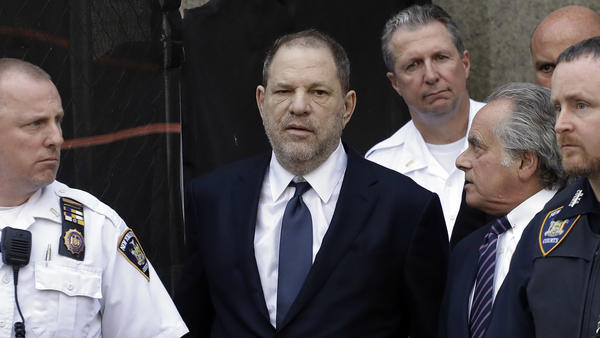 Reprinted from The Hill by Avery Anapol on June 10, 2018. 
The country's largest actors' union has reached an agreement with television networks to eliminate the so-called casting couch in an effort to address sexual harassment in the industry.
The Screen Actors Guild‐American Federation of Television and Radio Artists announced their agreement with broadcast networks ABC, CBS, NBC and Fox to reduce auditions and meetings held in private hotel rooms and residences.
"The agreement now reflects important new language limiting auditions or meetings in private hotel rooms and residences, which represents a partial realization of our work toward industry culture change," union President Gabrielle Carteris said in a release.
The wide-ranging deal also addresses issues of wage increases, benefits and labor conditions for dancers, singers and background actors, as well as a change to contract language "that explicitly prohibits harassment." …