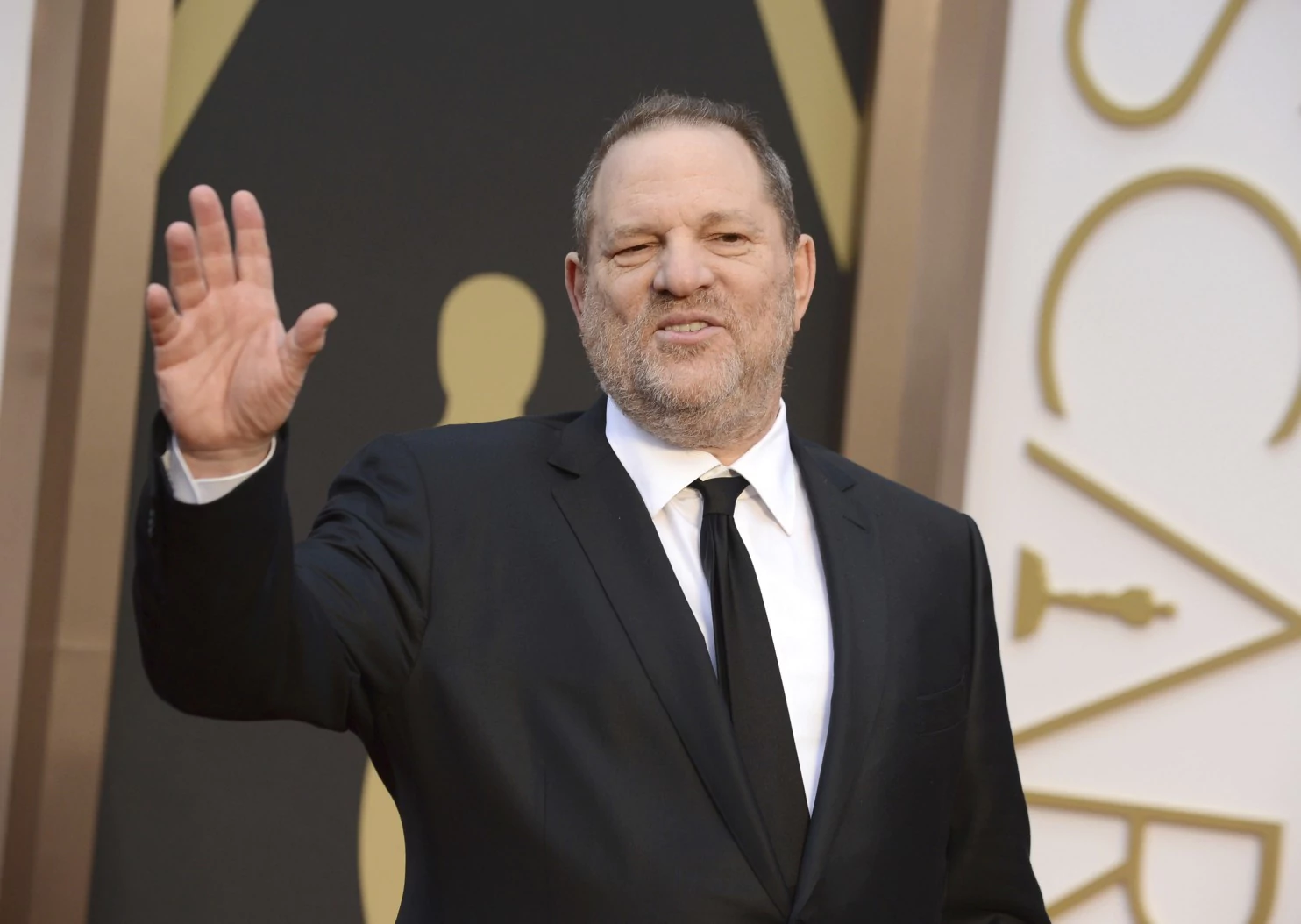 Reprinted from The Washington Post by The Associated Press on October 9, 2017.
The labor union SAG-AFTRA has issued a statement condemning disgraced movie mogul Harvey Weinstein's alleged sexual harassment and acknowledged it is an issue that is prevalent in the entertainment industry.
The organization said Monday that everyone has the right to work in an environment free of discrimination and harassment and pledged to do more to ensure the safety of women. It also provided the number for a safety hotline that is included on every member's card and encouraged anyone who is in a threatening situation to call.
SAG-AFTRA represents some 160,000 actors, performers and media professions.
Weinstein was fired Sunday night from The Weinstein Company following an expose in The New York Times which revealed decades of sexual harassment complaints from both actresses and employees. …