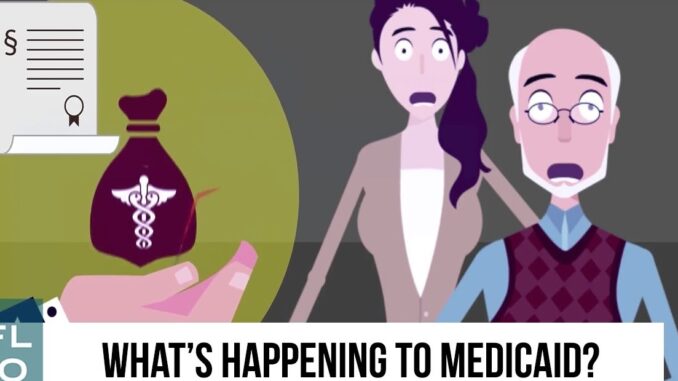 Reprinted from The AFL-CIO's blog Now by Shaun O'Brien on June 16, 2017.
"Like many Americans, you may have parents or other loved ones in nursing homes because they require around-the-clock care," writes Shawn O'Brien in The AFL-CIO's blog Now.
"Nursing-home care is expensive, typically $80,000 per year for a semiprivate room—far more than the income of a typical senior. Medicare generally pays only for short-term nursing-home stays. Yet only about 1 in 10 people 65 and older have private long-term care insurance to cover nursing-home costs. For a great many people, that insurance is too expensive.
"Medicaid is the one thing people can count on when their money has run out. Losing that coverage, as could happen to some people if congressional Republicans and President Donald Trump succeed in gutting Medicaid funding to pay for tax cuts for corporate CEOs and the wealthiest 1%, would force working people to make impossible choices about how to care for their parents and other family members when they can no longer care for themselves. …