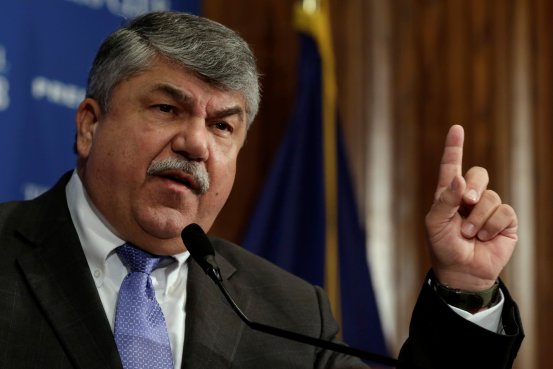 Reprinted from The Wall Street Journal by Eric Morath on September 29, 2017.
America's largest federation of labor unions is sending a message to Washington politicians: You're not welcome.
The AFL-CIO, which has said it is seeking more political independence, announced Friday that no Washington lawmakers or members of President Donald Trump's administration will be invited to speak at the federation's once-every-four-year convention, to be held in St. Louis next month.
That is a major departure from past conventions, which have featured senators, labor secretaries and presidents, including Barack Obama and Ronald Reagan.
"Today's political environment and the needs of our members demand a departure from business as usual," said spokesman Josh Goldstein. "There will be no parade of D.C. insiders or flashy celebrities." …