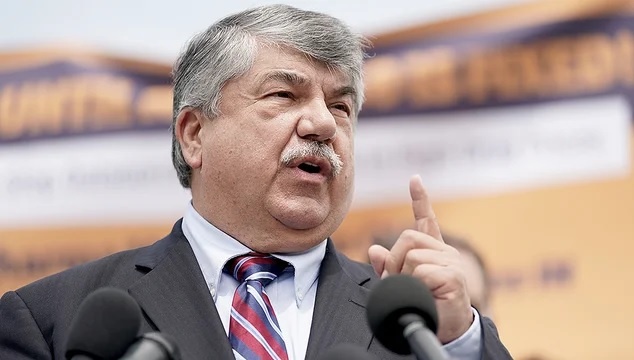 Reprinted from The Hill by Alex Gangitano on May 18, 2020.
The AFL-CIO on Monday filed a petition to compel the Labor Department to issue an emergency temporary standard that would offer stronger protection for U.S. workers against the coronavirus as states begin to reopen.
The labor group is asking the D.C. Circuit Court of Appeals to force the Occupational Safety and Health Administration (OSHA) to immediately implement the measures.
It notes that thousands of essential workers have been exposed to the coronavirus while on the job and those numbers are likely to increase as the economy reopens and nonessential workers return to work.
"It's truly a sad day in America when working people must sue the organization tasked with protecting our health and safety," AFL-CIO President Richard Trumka said in a statement. "But we've been left no choice. Millions are infected and nearly 90,000 have died, so it's beyond urgent that action is taken to protect workers who risk our lives daily to respond to this public health emergency. If the Trump administration refuses to act, we must compel them to." …