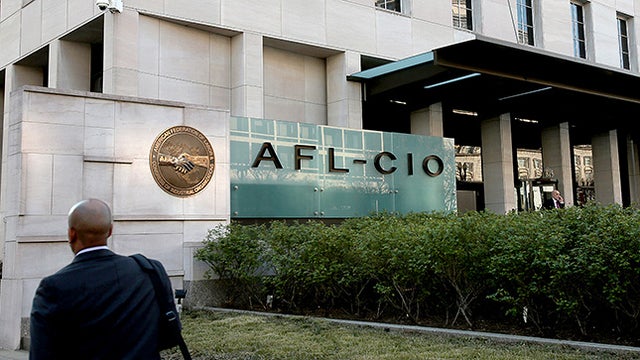 Reprinted from The Hill by Tal Axelrod on October 29, 2019.
The AFL-CIO announced Tuesday it will host a presidential forum next year as the crowded field of Democratic primary contenders battles it out for support from labor groups.
The AFL-CIO said the forum will take place on March 12, 2020, in Orlando, Florida, a critical general election swing state that will also have its primary contest a week later.
"On Thursday, March 12, 2020, working people will have the opportunity to hear directly from the 2020 presidential candidates at a forum hosted by the AFL-CIO in Orlando, Florida," the group said in a statement. "The forum is the week before the Florida primary, and will offer a chance for candidates to tell workers why they should earn their vote." …