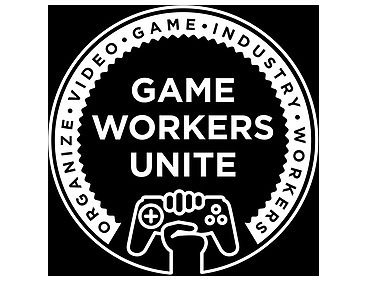 Reprinted from Gamasutra by Alissa McAloon on February 15, 2019.
In the wake of Activision Blizzard's massive layoff wave, a move that was announced in the same call as the company's record quarter, the union federation AFL-CIO has published an open letter to game developers urging members of the industry to organize.
The AFL-CIO itself is the largest labor organization in the United States and counts 55 individual unions (and more than 12.5 million workers) among its affiliates.
The letter, readable in full on Kotaku, calls out many of the issues that have prompted conversations about unionization in just recent years like excessive crunch, toxic work conditions, inadequate pay, and job instability.
The industry, points out AFL-CIO's secretary-treasurer Liz Shuler, boasted sales 3.6 times greater than those of the film industry in 2018, yet much of that financial success isn't felt by the developers working on the games that generate those billions.  …