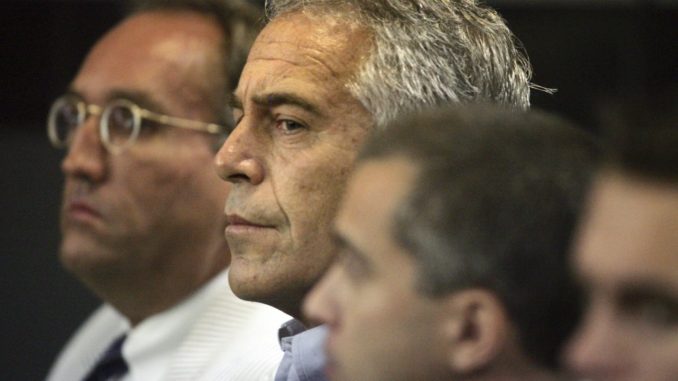 Reprinted from The Washington Post by Beth Reinhard, Kimberly Kindy and Julie Tate on March 17, 2019.
A federal investigation into alleged sexual misconduct by multimillionaire Jeffrey Epstein had flagged scores of potential underage victims, including the 14-year-old girl who first alerted police. But when he pleaded guilty in state court in 2008, the only minor Epstein was convicted of soliciting was 16 years old at the time the offenses began, according to information obtained by The Washington Post.
The younger girl who initially notified police has long believed that hers was the case referenced in the guilty plea, her attorney said. Some media accounts said as much. Publicly available charging documents contained no name or age, however. Pressed to resolve the ambiguity, state prosecutors in Florida recently provided The Post with the victim's date of birth.
The decision to charge Epstein with a crime involving an older teen — part of a plea deal that has already been criticized as overly lenient — has eased his obligations to register as a sex offender. In New Mexico, for instance, where Epstein has a 7,600-acre property called Zorro Ranch, he is not required to register because his victim was not under 16, state officials said.
The case has faced growing scrutiny since last month, when a federal judge ruled that the prosecution team led by then-US Attorney Alexander Acosta, now President Trump's labor secretary, violated the rights of alleged victims by failing to notify them of an agreement not to bring federal charges. Some House Democrats are calling for the resignation of Acosta, whose department oversees investigations into sex trafficking and workplace abuses. …
During the plea negotiations, the lead prosecutor under [Alexander] Acosta, Marie Villafana, accused Epstein's defense team of trying to " 'fool' our office into letting Epstein plead to a non-registerable offense," according to a letter by Villafana published by The Daily Beast in 2011. …