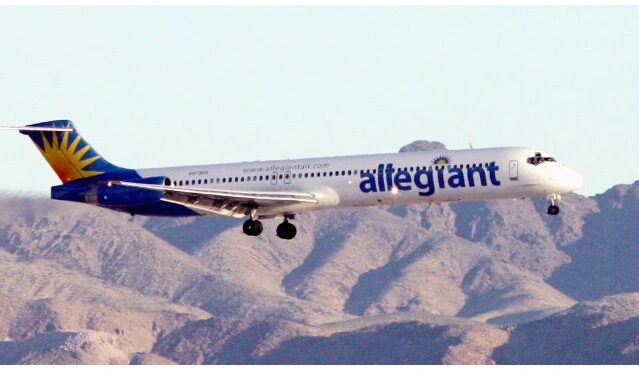 Reprinted from The Washington Post by the Associated Press on November 21, 2017.
Flight attendants at Allegiant Air will vote on a labor contract that their union reached after six years of negotiations and one rejected agreement.
The Transport Workers Union said Tuesday that a tentative agreement with Allegiant raises flight attendants' pay by up to 33 percent over five years and includes increases in vacation and compensation for long delays.
Allegiant Vice President Tracy Tulle calls it a fair agreement and says the airline appreciates employees' patience during the negotiation process.