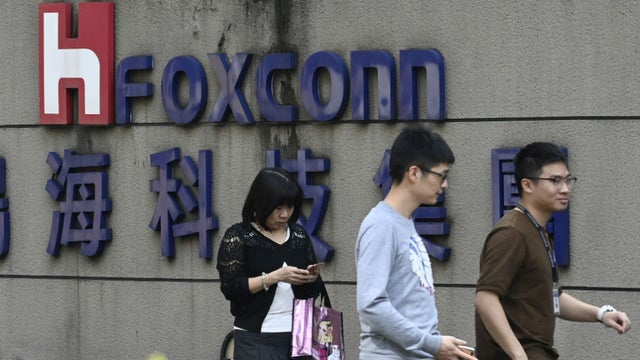 Reprinted from The Hill by John Bowden on August 9, 2019.
Amazon says it is probing reports that found that teenage schoolchildren in China were illegally being forced by Foxconn to work overtime and night shifts at a manufacturing facility assembling Amazon's smart devices.
A spokesperson for Amazon told CNBC that it was "urgently investigating" allegations raised in The Guardian about the facility, located in Hengyang, China, where "interns" aged 16 and older were reportedly forced by supervisors to work shifts in violation of Chinese labor laws.
"We are urgently investigating these allegations and addressing this with Foxconn at the most senior level. Additional teams of specialists arrived on-site yesterday to investigate, and we've initiated weekly audits of this issue," the spokesperson told CNBC. …