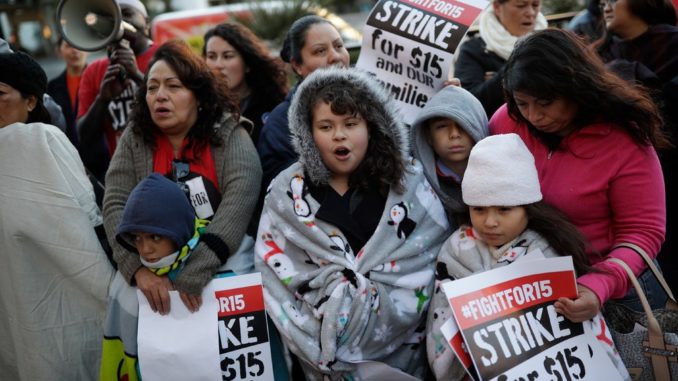 Reprinted from The New York Times by Ernie Tedeschi on April 24, 2019.
The federal minimum wage rose to $7.25 an hour 10 years ago. It hasn't budged since.
For Americans living in the 21 states where the federal minimum wage is binding, inflation means that the minimum wage has lost 16 percent of its purchasing power.
But elsewhere, many workers and employers are experiencing a minimum wage well above 2009 levels. That's because state capitols and, to an unprecedented degree, city halls have become far more active in setting their own minimum wages.
Twenty-nine states and the District of Columbia have state-level minimum hourly wages higher than the federal one. In Washington State and Massachusetts, for example, it's $12.
But the true sea change is in the surge of city and county governments setting minimums. New York City has a $15 minimum wage, while in SeaTac, Washington, it's $16.09. …