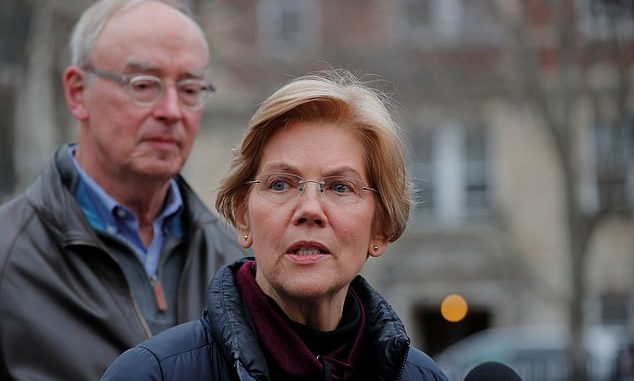 Reprinted from Common Dreams by Julia Conley on May 17, 2019.
Two days after Alabama Governor Kay Ivey signed into law a ban on almost all abortions in the state, and with the Republican-controlled Missouri legislature poised to pass its own regressive law, Senator Elizabeth Warren called on the US Congress to step in and pass federal laws to prevent further erosion of their reproductive rights.
Detailing her latest plan since she announced her presidential run in January, the Massachusetts Democrat called on lawmakers to block a potential overturning of Roe v. Wade by removing states' rights to legislate which medical procedures are and aren't permitted in each state.
Denouncing extremists for throwing women's rights and the country into a "dark moment," Warren wrote in a Medium post and on Twitter that advocates, especially those in Congress, must fight against the GOP's anti-choice agenda. …