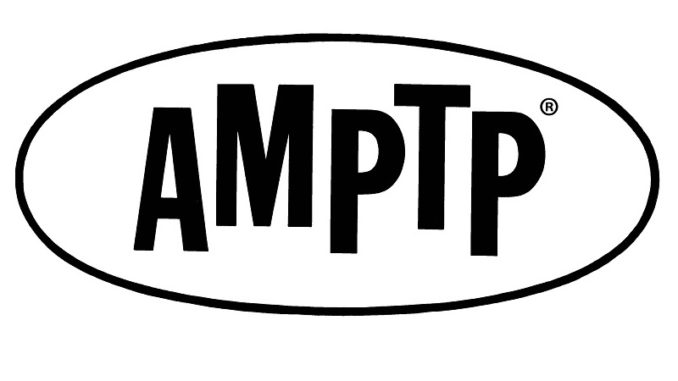 Reprinted by The Hollywood Reporter by Jonathan Handel and Erik Hayden on November 6, 2019.
Vivian Lien, who joined the the Alliance of Motion Picture and Television Producers six years ago, has been promoted to vp, labor relations ahead of several upcoming contract talks, the trade group announced Wednesday.
Before joining the organization that negotiates contract agreements with Hollywood unions, Lien was formerly a litigation associate at Sullivan and Cromwell, LLP and a judicial clerk. She serves on the board of trustees of the Directors Guild of America Contract Administration Trust.
The AMPTP is heading into several key negotiations with guilds including the Directors Guild of America, the Writers Guild of America and SAG-AFTRA within the next eight months ahead of mid-2020 contract expirations for all three unions' master television and theatrical agreements. Talks with directors are likely in December, while the WGA and subsequent SAG-AFTRA talks are expected to be held in the spring. …