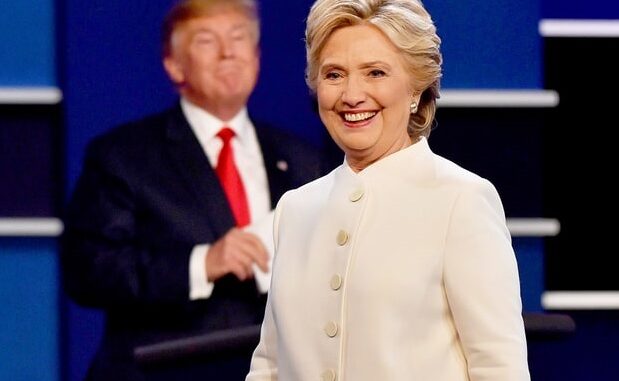 Reprinted from The New York Times by The Associated Press on October 20, 2016.
Donald Trump painted an inaccurately dark portrait of manufacturing in America while Hillary Clinton stretched credulity in boasting that her spending plans won't add to the country's debt. As well, both struggled in the presidential final debate to explain comments from their past.
A look at some of the claims in the debate and how they compare with the facts:
TRUMP: "We're not making things anymore, relatively speaking."
THE FACTS: Despite his "relatively speaking" hedge, the assertion is wrong. US factory production has more than doubled since 1979, when manufacturing employment was at its peak.
The problem is that it takes fewer people to produce more. The United States has lost more than 7 million factory jobs, a drop of nearly 40 percent, since the 1979 manufacturing employment peak. ….