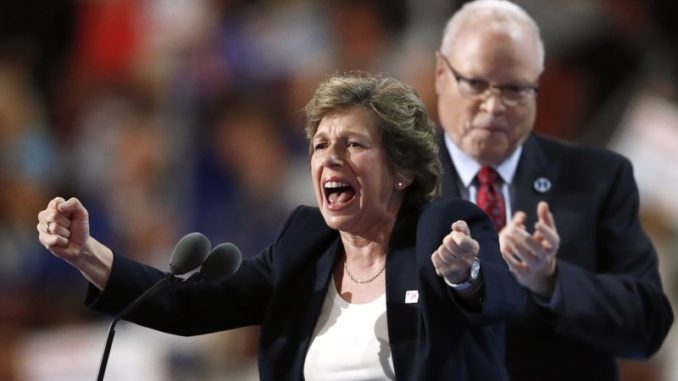 Reprinted from The San Francisco Chronicle by David Lieb of the Associated Press on July 12, 2019.
Anticipating that the US Supreme Court might end mandatory union fees for public employees, some labor-friendly states enacted laws last year to protect membership rolls while unions redoubled their recruitment efforts.
Those steps appear to have paid off, at least initially.
Union membership among public employees has fallen only slightly in the nation's most unionized states since the Supreme Court ruled a year ago that government workers no longer could be required to pay union fees, according to an analysis of federal data conducted for The Associated Press.The decline in union membership rates has been larger in states that had previously allowed mandatory fees to be deducted from the paychecks of public school teachers, police and other government workers than in states that had not. Yet the drop has been less than what some labor leaders had feared following the high court decision, which reversed a 41-year-old legal precedent. …