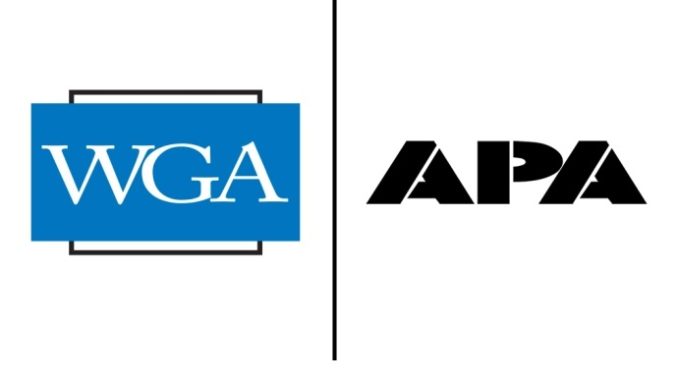 Reprinted from Deadline Hollywood by Nellie Andreeva, David Robb on January 21, 2020.
Another full-service agency and Association of Talent Agents member, APA, has reached a deal with the WGA. The agency, which immediately will resume its representation of writers, also said it will bring the Television and Motion Picture Literary businesses together under the banner of APA Scripted Literary.
APA is the latest member of the Association of Talent Agents to break ranks and sign the guild's new franchise agreement. Its deal comes just days after fellow full-service agency Gersh also signed with the WGA. The other four association members to make WGA deals are Buchwald, also a full-service agency; literary boutiques the Rothman Brecher Ehrich Livingston agency and the Kaplan Stahler Agency; and Pantheon. Non-ATA member Verve, also lit-focused, was the first mid-size agency to reach an agreement with the WGA last May.
Until last week, APA CEO Jim Gosnell had been president of the ATA. He was succeeded last Tuesday by Rita Vennari, president of the Sutton Barth Vennari talent agency. Gosnell remains on the ATA's board of directors.
The terms of guild's agreement (read it here) are the same as the one it signed with Gersh last week. It allows agencies to continue charging packaging fees for films and TV shows through July 15, 2021, and even longer if two of the Big 4 agencies – WME, CAA, UTA and ICM Partners – don't cave and accept the guild's terms. …