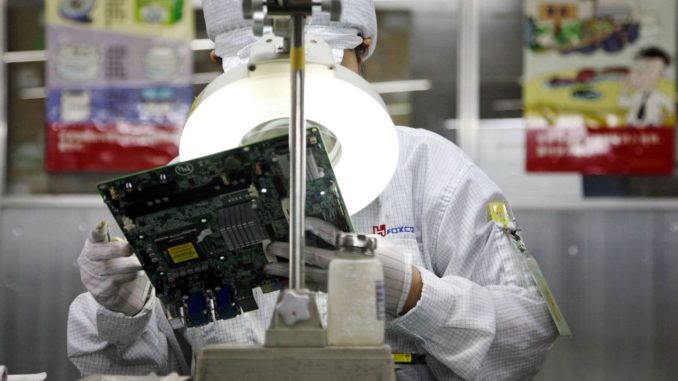 Reprinted from The Washington Post by Reed Albergotti on September 9, 2019.
A report released Sunday by China Labor Watch, a nonprofit advocacy group, accused Apple and its manufacturing partner Foxconn of a litany of labor violations, including withholding bonus payments, rolling back safety training and employing more temporary workers than China's laws allow.
The report was based on observations and documents gathered by undercover investigators working at China's biggest iPhone factory in Zhengzhou. The group said one of the investigators was employed by Apple for four years.
Apple spokeswoman Lori Lodes denied most of the allegations, but acknowledged Apple did exceed the number of contract workers allowed by Chinese law, which caps the ratio at 10 percent. Contract workers are paid attractive overtime wages, but they don't receive the benefits of full-time workers. "We have confirmed all workers are being compensated appropriately, including any overtime wages and bonuses, all overtime work was voluntary and there was no evidence of forced labor," Lodes said. …