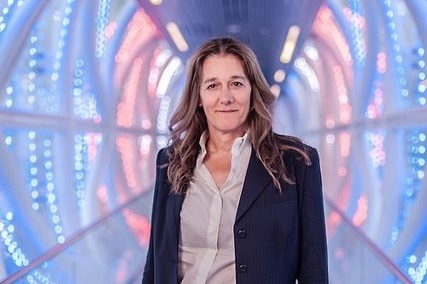 Reprinted from The New York Times by Robert Frank on December 30, 2016.
Women have been rapidly climbing the employment and wage ladders in recent decades. But only a small fraction have made it to the top rungs — and their progress may be slowing.
New research shows that after making big strides in the 1980s and '90s, the number of women breaking into the top 1 percent of earners has stalled. Women account for only 16 percent of the 1 percent, a number that has remained essentially flat over the past decade, according to a paper by three economists. And they account for only 11 percent of the top 0.1 percent of earners.
The threshold for making the top 1 percent of earners in 2014 was $390,000, while it was $1.32 million for the top 0.1 percent, according to the definitions of income used in the research.
"The higher up you move in the income distribution, the lower the proportion of women," said Gabriel Zucman, an economics professor at the University of California, Berkeley, and an author of the paper, which analyzes gender in the 1 percent. "It shows that there is a fundamental form of inequality at the top related to gender." …