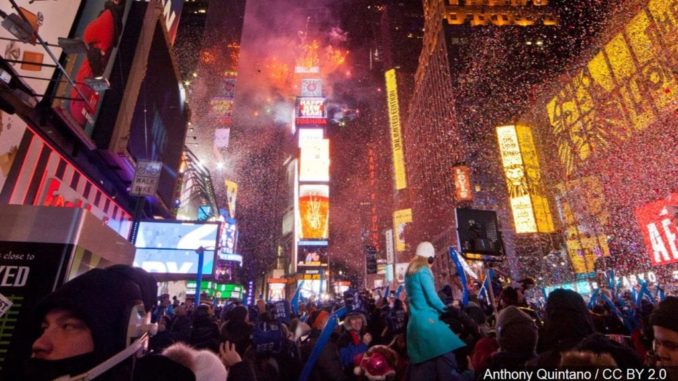 Reprinted from The New York Times by The Associated Press on December 26, 2018.
The lowest-paid workers in New York state will have something to look forward to in the new year: a higher minimum wage, with the biggest boost coming to employees in New York City, who will make at least $15 per hour.
For workers struggling in this expensive city, it's a cause for celebration, an extra bit of cash to help with the daily fight to make ends meet, even as rents and other costs continue to rise. For some business owners, it's a burden as they try to figure out how to cope with higher labor costs.
In New York City, the $15 hourly rate kicks in on the last day of 2018 and will apply to fast-food workers and employees of businesses with 11 or more people; those businesses currently must pay a minimum wage of $13. …