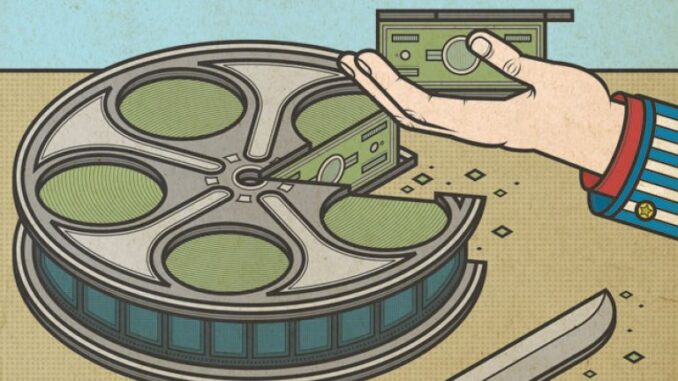 Reprinted from The Hollywood Reporter by Katie Kilkenny on December 3, 2019.
For Hollywood assistants, fighting for visibility may be the first step toward achieving better work conditions. After launching the #PayUpHollywood hashtag in mid-October to highlight claims of low pay, organizers hosted a town hall on November 24 that previewed a wage survey in which 1,511 industry workers have participated. Now for step two: Releasing new data and mobilizing powerful allies.
Showrunners Adam Conover (truTV's Adam Ruins Everything) and David Steinberg (Netflix's No Good Nick) and writer-producer-creator Ayelet Waldman (Netflix's Unbelievable) are among those negotiating for higher assistant pay on projects they're developing, The Hollywood Reporter has learned.
"I would like to see the entry-level salary in Hollywood be $20 per hour plus benefits," says Waldman, who is securing that rate on her next project. "I don't think, given the amount of money people are making, that's unreasonable." (Many assistants make California minimum wage, $12 per hour.) …