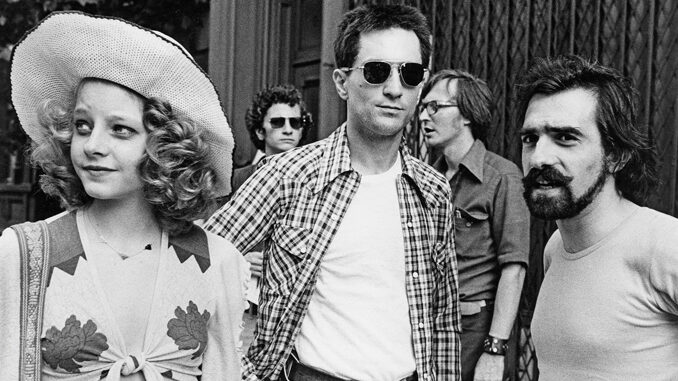 by Martin Scorsese
Tom Rolf was a real professional, a man who knew his craft inside and out. He was all business in the cutting room. I remember that he would come in at 9:00 a.m., sit down, get right to work, and leave at 6:00 p.m.
There's a story about the creation of what turned out to be the most famous section of Taxi Driver, when Travis is in his apartment preparing the bullets and getting himself ready, culminating in Bob DeNiro saying, "You talking to me?"
I shot the drawer being taken apart and the runner being pried off and filed down, the cross-sections being hammered into the tops of the bullets, the spring-loaded mechanism to hold the gun being put together and oiled, and so on.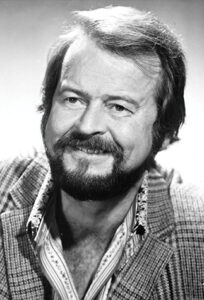 Tom claims that he just took what I gave him and put it together, but really it was more than that. Much more.
When you cut two pieces of film together, you have to feel how the cut falls — rhythmically, emotionally — in the immediate moment, in the sequence, and in the greater film. And then you have to feel the pull of the images, the inner force that leads from one image to the next. It's delicate and it's mysterious — you have to be attuned to the images.
Tom showed me what he'd done and it was exactly right — just what I'd wanted. It was satisfying because it was surprising.
I'll never forget Tom sitting down at the KEM and getting down to the job that he loved so much, and that he was extraordinary at: editing motion pictures.
(Editor's Note: Tom Rolf passed away July 14, 2014 at the age of 82. He co-edited Taxi Driver [1976] with Melvin Shapiro and New York, New York [1977] with Bert Lovitt and David Ramirez for director Martin Scorsese.)