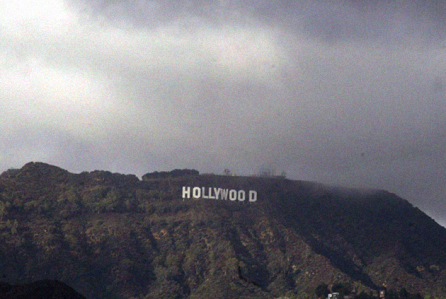 Reprinted from Deadline Hollywood by Peter Bart on April 3, 2019.
"It is difficult to remember a moment of greater agita at both the top and bottom rungs of Hollywood's wobbly power pyramid," writes Peter Bart in Deadline Hollywood.
"At the executive level, CEOs agree this is surely the worst time in decades to be looking for a job thanks to a combination of acquisitions, consolidations and #MeToo agitations. Headhunters report they are swamped by the tide of wandering apparachiks.
"And now we have a climactic week in the struggle between writers and their agents, creating potential agency retrenchment and writer displacement. 'When men write for profit, they cannot afford to be delicate,' was a Horace Walpole quote that Evarts Ziegler, a famed lit agent, kept posted in his office. …
"I identify with both sides of this soul-searching in that I spent years working as a writer, and also many as an executive who hired writers. I understand writers' paranoia; I would not want to prepare a 'look book' for hopeful writers surveying the landscape. …