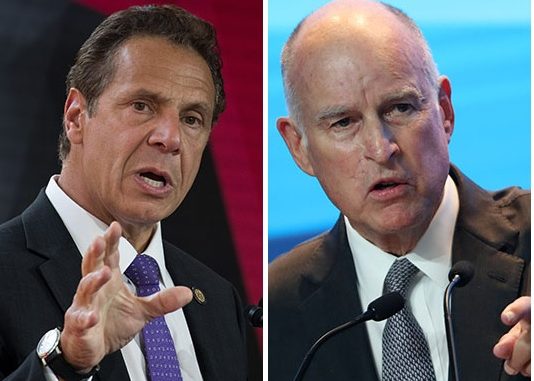 Reprinted from The 74 by Carolyn Phencie on July 10, 2018.
Anticipating a landmark Supreme Court decision with the potential to erode public-sector union's status and influence across the country, Democratic lawmakers this spring began preemptively enacting new laws designed to help labor groups maintain their members and ensuing monetary clout.
The new laws, passed in a handful of staunchly liberal states in early 2018, generally fall into a few similar categories: giving unions greater access to employees through mandatory orientations or by providing workers' contact information; providing for automatic dues collection; or limiting the window during which employees can revoke their union membership.
The Supreme Court ultimately ruled in late June in Janus v. AFSCME that dissenting employees cannot be forced under the First Amendmentto pay any dues to public-sector unions, even to support collective bargaining and other shared benefits. The 5-4 decision handed down June 27 was both avidly watched and widely expected. …
Laws giving more protections to public-sector unions passed in at least [seven] states in the last legislative session: [New York,] New Jersey, California, Maryland, Delaware, Hawaii, and Washington state. …