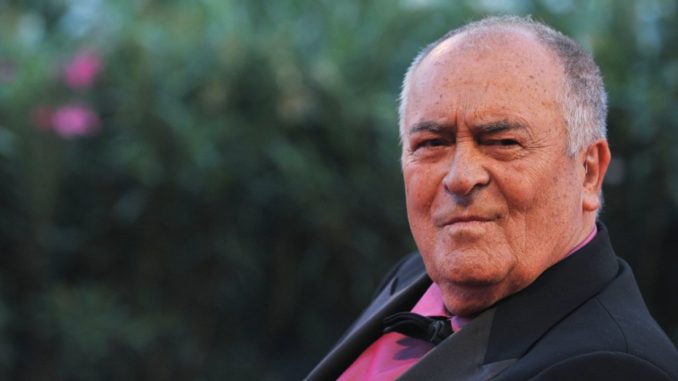 Reprinted from The New York Times by Dennis Lim on November 26, 2018.
Bernardo Bertolucci, the Italian filmmaker whose sensual and visually stylistic movies ranged from intense chamber dramas to panoramic historical epics, died on Monday at his home in Rome. He was 77.
His death was confirmed by his wife, Clare Peploe, in a statement that did not specify the cause.
Bertolucci's early work reflected the revolutionary spirit of the 1960s and '70s, in particular the shifting social and sexual mores of the times. While several of his films delved into the traumas of his country's recent past, he fashioned himself as a global auteur.
Coming of age as the Italian neorealist movement was on the wane, he drew inspiration from the French New Wave and routinely worked across borders and with international casts.
Many of Bertolucci's films were warmly embraced by Hollywood. The Last Emperor (1987), a lavish biopic of Pu Yi, who became the emperor of China at the age of 3, won all nine Academy Awards for which it was nominated, including Best Picture and Best Director. …