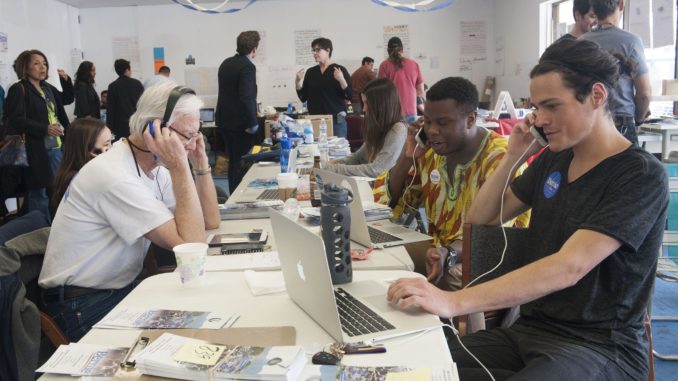 Reprinted from Politico by Brent Griffiths on March 15, 2019.
Senator Bernie Sanders' 2020 campaign announced Friday it will be the first major presidential campaign to have a unionized workforce, as party activists push Democratic candidates to mirror their progressive platforms within their own campaigns.
"Bernie Sanders is the most pro-union candidate in the field, he'll be the most pro-union president in the White House and we're honored that his campaign will be the first to have a unionized workforce," Sanders' campaign manager Faiz Shakir said in a statement.