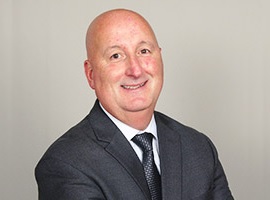 Reprinted from The San Francisco Chronicle by The Associated Press on May 6, 2018.
Private-sector workers in Delaware could be forced to join a labor union in order to get or keep a job under legislation being considered in the General Assembly.
A bill to be voted on Tuesday in the Senate permits private sector labor organizations and employers to enter into union security agreements to the extent allowed under federal law.
That means an employer or a labor organization could require membership in a labor organization as a condition of employment.
The bill's chief sponsor is Democratic Senator Jack Walsh of Stanton, a longtime member of the International Brotherhood of Electrical Workers.