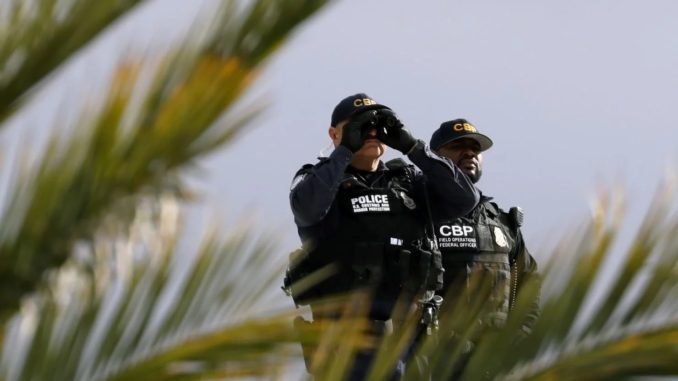 Reprinted from The Washington Post byDeanna Paul on January 10, 2019.
The National Treasury Employees Union became the second federal employees' union to file a lawsuit against the Trump administration over the shutdown.
The collective action alleges that more than 400,000 federal employees — including tens of thousands of NTEU members — are being forced to work without pay during the partial government closure.
The complaint asked that the named plaintiffs, Customs and Border Protection officers Eleazar Avalos and James Davis, and other similarly classified individuals be paid owed wages. …
Days after the shutdown began, the largest federal employee union, the American Federation of Government Employees, filed a lawsuit against the Trump administration, alleging that hundreds of thousands of federal employees are illegally being forced to work without pay. …