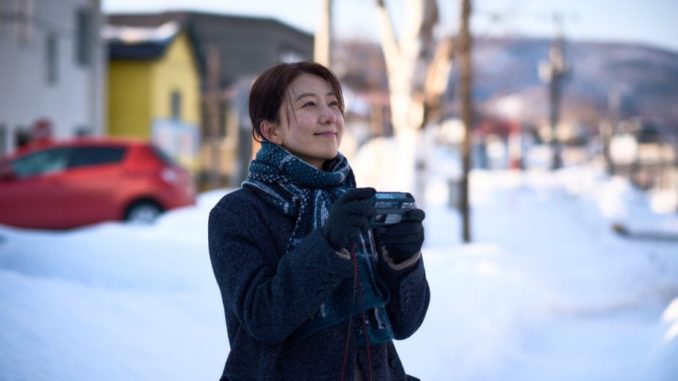 Reprinted from The Hollywood Reporter by Mathew Scott on October 10, 2019.
The curtain comes down on the 24th edition of the Busan International Film Festival Saturday with the world premiere of Moonlit Winter, a slow-burning and heartfelt drama in keeping with the festival's promise to offer audiences diversity in choice throughout its 10-day run.
"There is a theme of love in this film but everyone is carrying their own burden," director Lim Dae-hyung told gathered media after a special press-only screening Friday.
Kim Hee-ae stars as a middle-aged woman stalked by the shadows of her past, with newcomer Kim So-hye playing the daughter who helps lead her to a reconciliation, of sorts.
"I think this is a story about woman trying to find her real self rather than love," said Kim Hee-ae. …