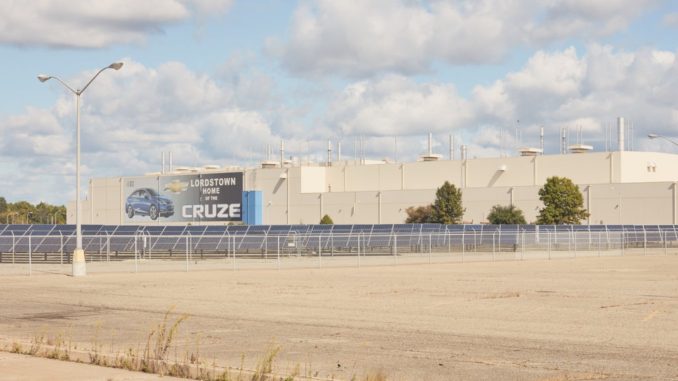 Reprinted from The New York Times by Neal Boudette on November 7, 2019.
General Motors has sold its factory in Lordstown, Ohio, to a company that says it will make electric pickup trucks with union labor at wages comparable to those of the Detroit automakers.
The price was not disclosed.
The announcement on Thursday came less than two weeks after members of the United Automobile Workers approved a new contract with G.M., ending a strike in which the future of the factory, idled this year, was a central issue.
The buyer is Lordstown Motors, a start-up that says it plans to hire some 400 workers next year and start production of an electric pickup designed for commercial fleets.
Steve Burns, the founder of Lordstown Motors, said the company would give preference in hiring to the plant's former G.M. workers. …