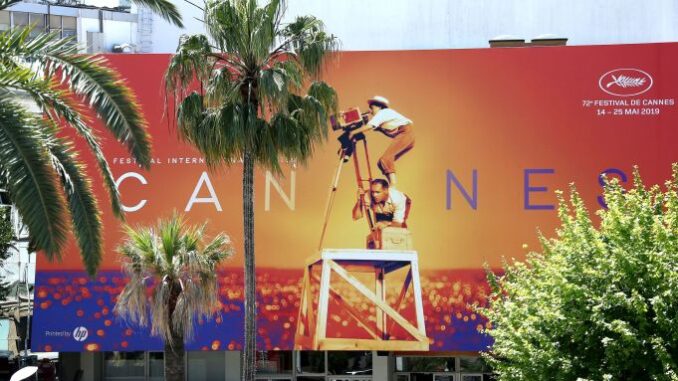 Reprinted from Variety by Manori Ravindran and Elsa Keslassy on March 19, 2020.
The Cannes Film Festival has been postponed. Organizers confirmed Thursday evening that the film festival will no longer take place during the scheduled dates of May 12-23, and several options are now being considered, including postponing the event until the end of June through to the beginning of July.
The decision to postpone, which comes as France remains in lockdown in its battle against the coronavirus pandemic, follows weeks of speculation around the fate of this year's edition.
The festival said in a statement, "At this time of global health crisis, our thoughts go to the victims of the Covid-19 and we express our solidarity with all of those who are fighting the disease." …